Patient Forms
For an expedited visit at our dental practice, we invite you to fill out the following patient forms online. Completing the forms online prior to your first appointment with Dr. Mathison will ensure that you spend more time focusing on your oral health and less on paperwork.
Financial Information
Summit Center for Dentistry accepts a variety of dental insurance plans, including:
We accept payment in the forms of check, cash, and credit card. Our office has also partnered with CareCredit to offer low and no-interest extended dental payment plans. The CareCredit program is designed to help you receive the treatment you need today without hurting your pocketbook.
If you would like to learn more about CareCredit or your financial and dental insurance options, please contact our dental office today. Every effort will be made to help you understand your payment options and how best to finance your dental care.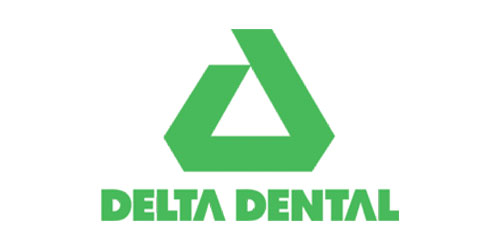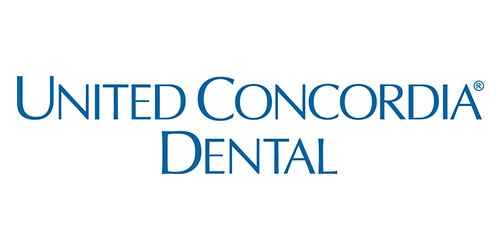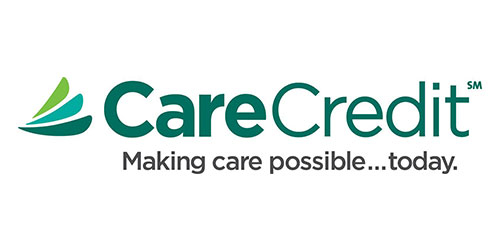 Proudly accommodating patients in the West Fargo and Fargo, North Dakota community, including South Fargo, Horace, Osgood, Deer Creek, and Eagle Run.